Celestial Freight Solutions was founded in January 2006 with the vision of creating a customer service driven company that is dedicated to total customer satisfaction.
Our mission is to provide extraordinary service to exceed our customers expectations by maintaining honesty and integrity in all business activities.
We are committed to earn your business each and every day by providing a quality of service and continuously striving to ensure freight arrives at its destination on time and damage free, while utilizing the most cost effective method of transportation.
"Striving for excellence by ensuring customer satisfaction through the quality of our services as we develop long-term business partnerships through mutual trust and respect."
We are proud to live and work in a country where when people work hard they can achieve that American dream. We live and work in the greatest country in the world. Bar none.
Sincerity in action and character, we avoid any distortion or misrepresentation
Unyielding adherence to an ethical code, our word is our bod
Maintaining sincerity and reliability in conduct, as well as in all business activities
DIFFERENTIATORS
&

CORE COMPETENCIES
Differentiators
Resourcefulness and capabilities to get the job done when others give up with over 100 years of combined knowledge of every aspect of transportation.
Building of long term relationships with our customers and vendors.
Our reputation was built on strict adherence to our principles, customer satisfaction and hard work.
Competitive pricing, customer service, transportation experience and quality team members make us better than the rest. We work hard to earn your business.
Hundreds of partners and relationships through out the entire US, Canada, Mexico and worldwide to cover any transportation need. " YES WE CAN"
Core Competencies
Nationwide Full Truckload Services
Dry Vans, Flatbeds, Step decks
Heavy Haul, Permit Loads
LTL Service USA, Canada, Mexico
Local and regional transportation services
Intermodal (Rail) Ocean Drayage, cross docking
Warehousing and Fulfillment
Airport and Port pickup and drops Nationwide
Air Freight Services and Ocean Services
EDI Capabilities
Satellite Equipment Tractors and Trailers
International import and export services
Transportation management
Air freight domestic and internationally
DUNS: 621371876
CAGE: 59X96
SET-ASIDE: SB, MBE
NAICS:
541614, 484110, 484121, 484220, 484230, 486910, 488490, 481112, 481212, 483113, 483211
GEO:
All 50 States in the United States of America
All Provinces of Canada and Mexico
All Countries where trade is allowed
RESOURCES:
Buildings and warehouses in Provo, Utah and Santa Fe Springs, CA. Agents in all 48 states Canada and Mexico. Logistical services nationwide and in all provinces of Canada by a gold star brokerage Nationwide. International import and export services to and from every country., Nationwide distribution and warehousing.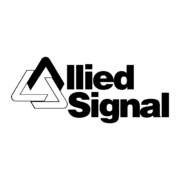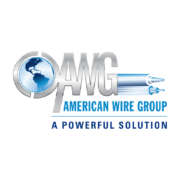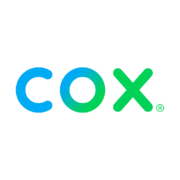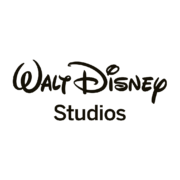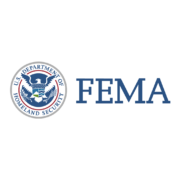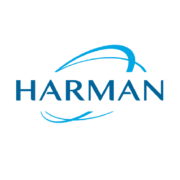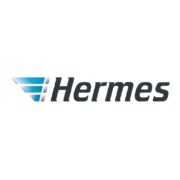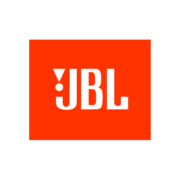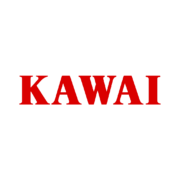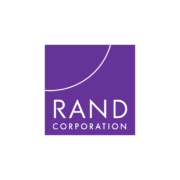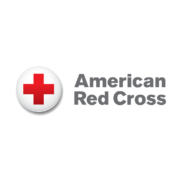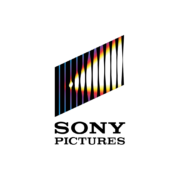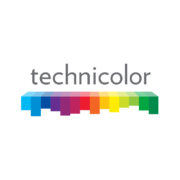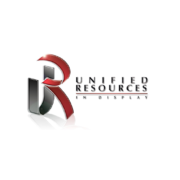 Do you provide warehousing?
Yes, we offer short-term and long-term storage, cross-dock, palletizing, distribution services, container loading and unloading.
Do you provide same-day deliveries?
Yes, Celestial Freight Solutions has a wide range of delivery options to satisfy and shipping need. Whether you need your shipment delivered within an hour or simply by the end of the business day, Celestial Freight Solutions will deliver ON TIME and damage-free.
Do you provide truckload or LTL services?
Celestial Freight Solutions has nationwide coverage for all of your freight needs. From LTL to truckload van or flatbed, we can help you move anything from anywhere to anyplace in the US, Canada, and Mexico.
CALL
Los Angeles Office: 1-888-999-2915
Utah Office: 1-888-999-8180
or send us a message