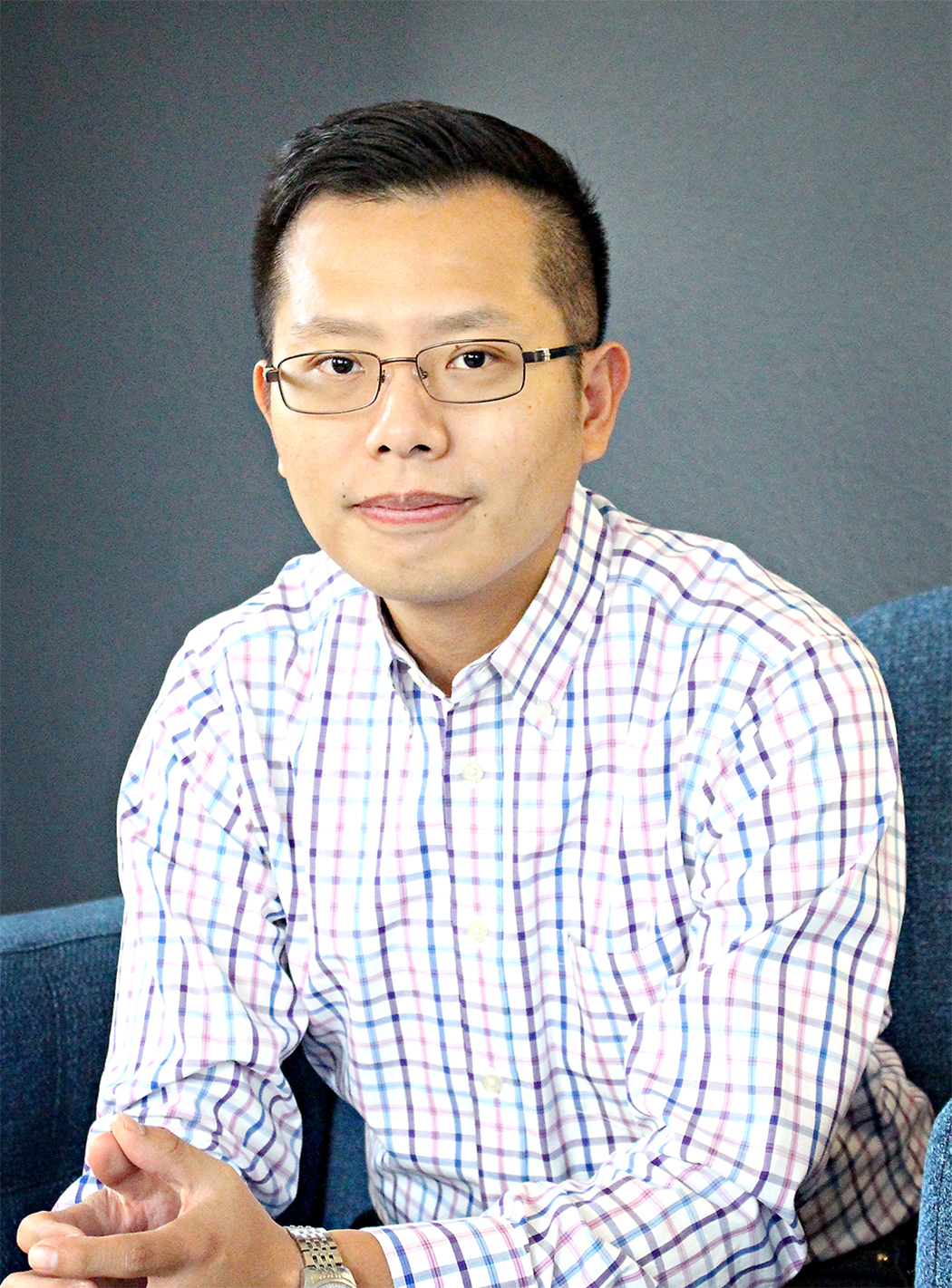 David Hsieh
Chief Executive Officer
David plays an important role in bridging traditional industries (such as auto parts) with the technological strengths of the IT industries. With years of experience planning and developing branding and channel marketing projects in the IT industry for companies such as ASUS and AutoShepherd, David is an expert in North American consumer behavior. Having co-founded AutoSoEZ and invented the ultimate E-commerce platform for the auto parts industry, he is equipped with the market intelligence and know-how to revolutionize the auto parts industry and more.
GlocalStar | Marketing, E-Commerce, and Consultation Services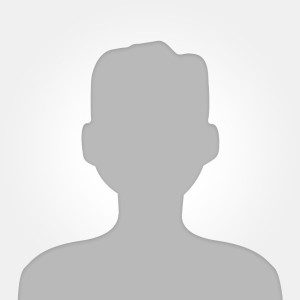 Simon Hsieh
Chief Strategic Officer
A veteran of the technology industry, Simon is known for his roles as the brand architect and VP of sales and marketing behind the household name of D-Link, as well as Global CEO of Newegg, a 3C etailer that enjoyed explosive growth from 1 billion USD to 1.3 in a mere 12 months through Simon's vision of an e-marketer and strategic global resource management.
Simon enjoys helping the next generation entrepreneurs and young professionals on business management, organizational cultures, and market strategies.
GlocalStar | Marketing, E-Commerce, and Consultation Services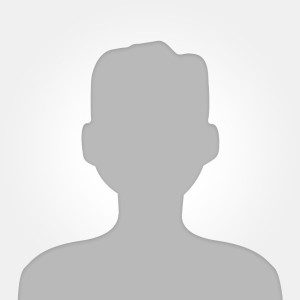 Nelson Shih
Creative Director
Graduated from renowned design school, Art Center College of Design, with degree in Environmental Design. Nelson's focus is on branding through visual, spatial and UI experiences. His method is to construct a strong narrative to enhance a brand's value and strengthen its bond with consumers. From observation to execution of a project, Nelson always handles with extra thought to make sure the end result delivers an experience beyond everyone's expectation.
GlocalStar | Marketing, E-Commerce, and Consultation Services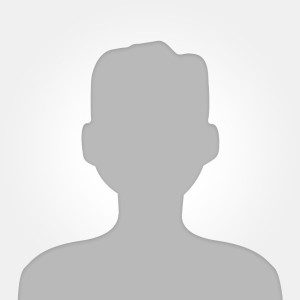 Alex Chen
Web Designer
Over 15 years of graphics design and web designer experience makes Alex one of the most respected name in web design in the southern California area. His work speaks volume for themselves through clean, precise, and user-friendly designs. His past portfolios include work for Fortune 500 companies and are often seen by the online masses. GlocalStar takes pride in Alex's designs that make a lasting impression.
GlocalStar | Marketing, E-Commerce, and Consultation Services