We are experts at creating eye-catching banner and landing page designs that speak volume of brand identity while delivering effective promotional messaging.
Beyond just the initial impression, we are also experts are copywriting that strikes the right cord with your target audience every single time.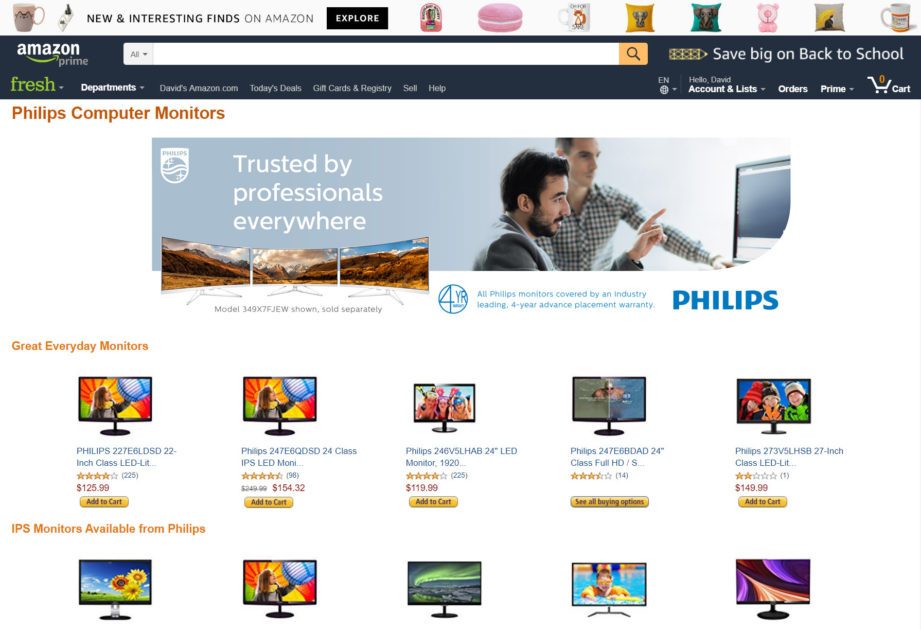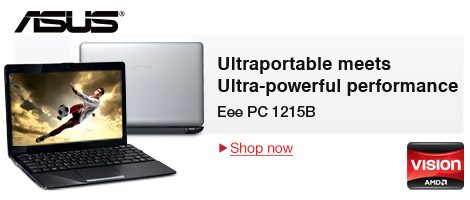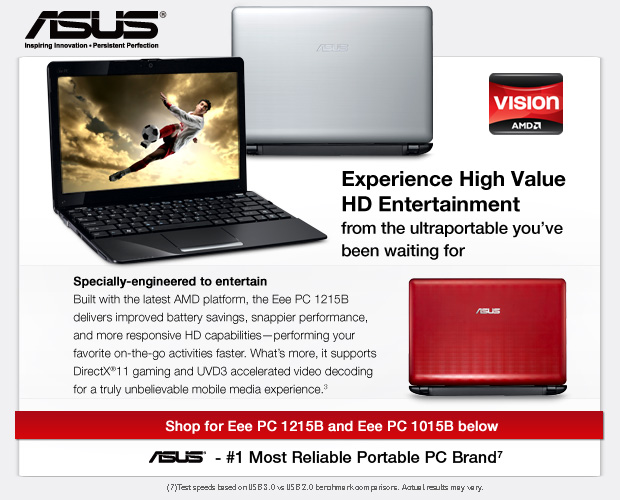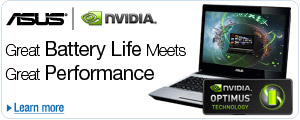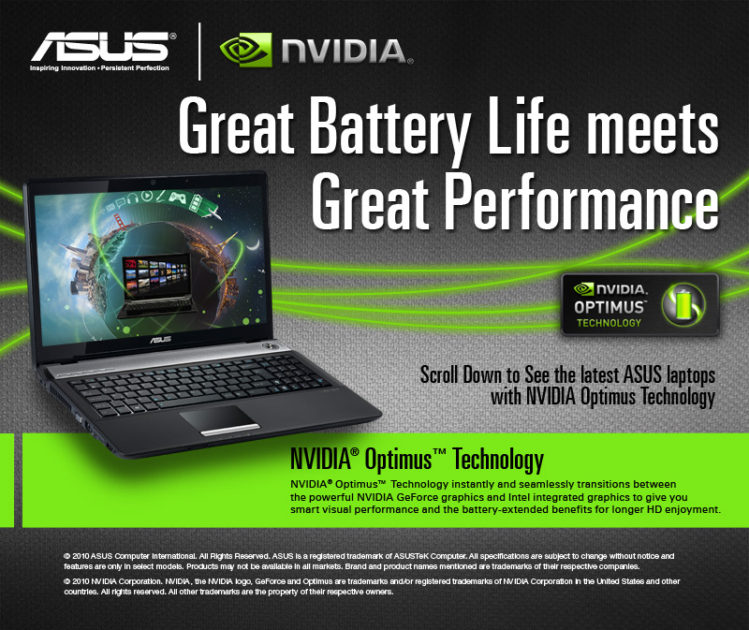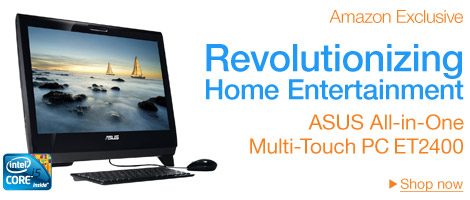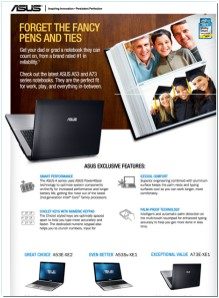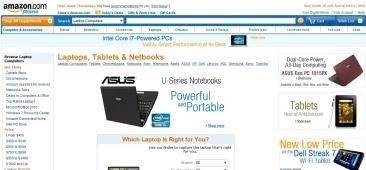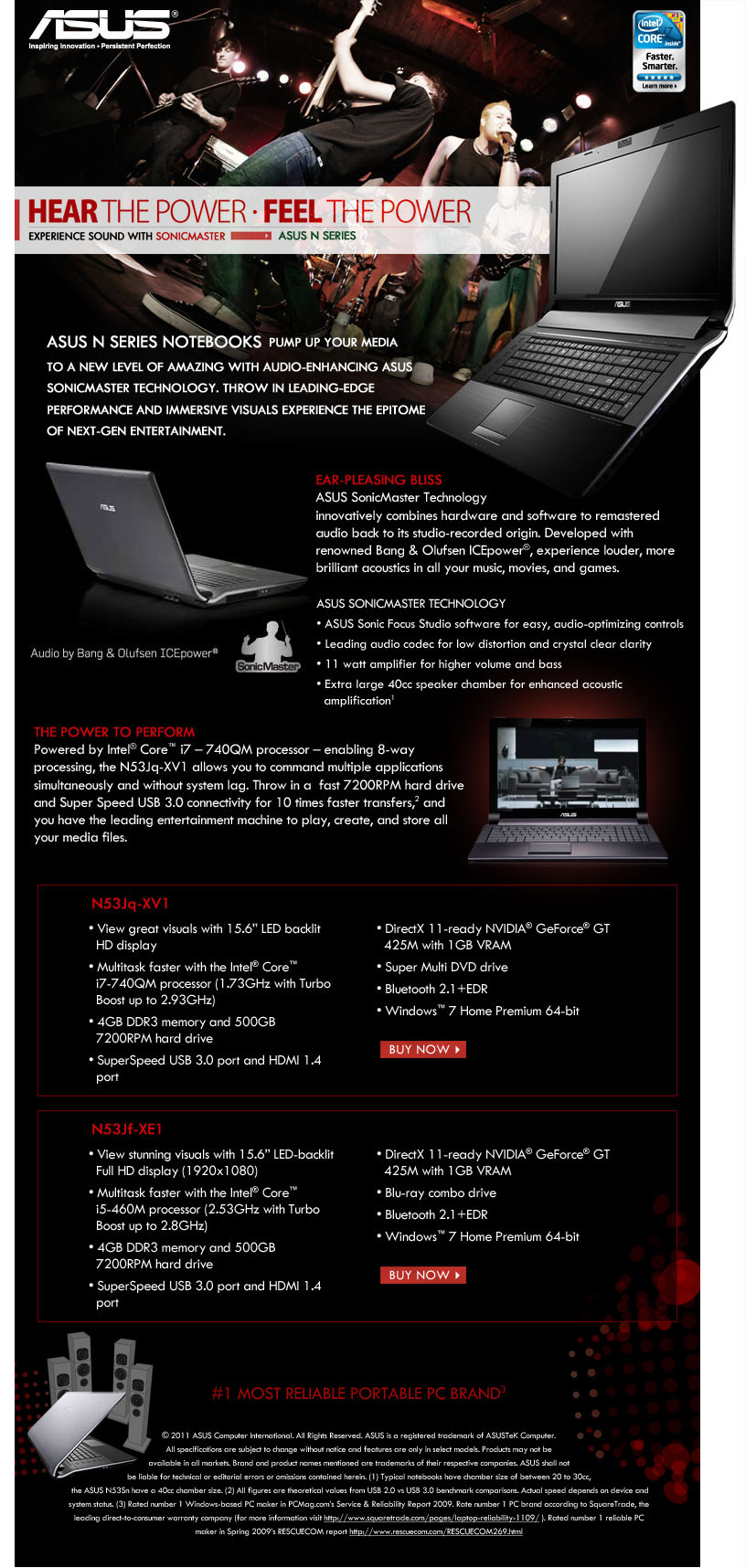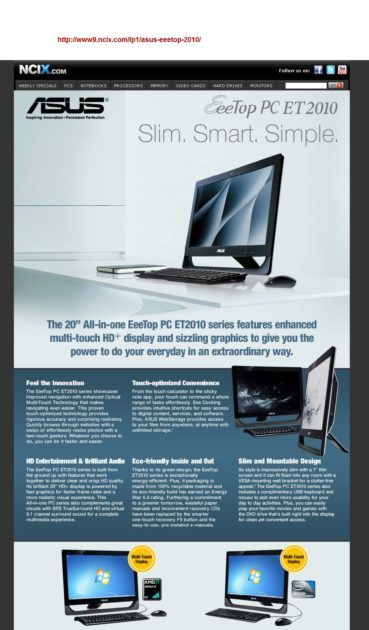 All product names, logos, and brands are property of their respective owners. All company, product and service names used in this website are for identification purposes only. Use of these names, logos, and brands does not imply endorsement.